1. Soooooo my motto the last couple of weeks. Lets be honest..it's always my motto!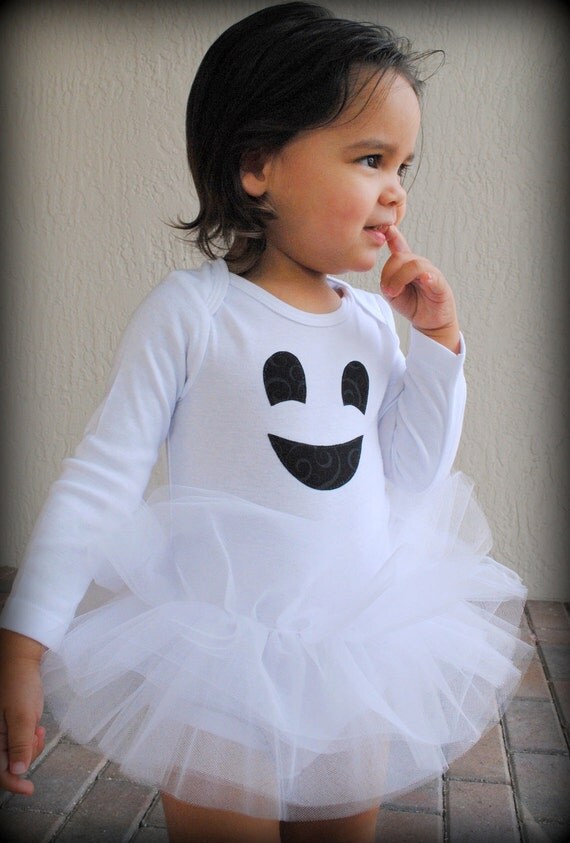 2. I wish I had a little girl so I could make this costume!
3. Darling skirt! OK darling outfit!
4. Thinking about this for Miss Abby's baptism invite. It's right around the corner.
5. I need to tell this to myself more. And tell it to my girls always.
6. I'm on a sewing kick and this is next on my list.
7. I bought googly eyes at Hobby Lobby and am going to do this on my girls for Halloween.
8. I want to make these pillows too! Trick or treat in GLITTER!
9. Cass and I love soup. Make a batch of soup and freeze in a muffin tin. Then you only have to heat up 1 or 2 at a time in mugs for an afternoon snack or fast dinner! Love this idea♥
10. An perfect idea for our Halloween Movie Night! I will just have to raid the candy sacks and set all the candy out so it looks cute!