I'm sick.
I've got a cold.
Sniff - Hack - Sniff
What I need is comfort food
Have you seen this site?
The Joy of Baking
It has yummy things that would defiantly
bring me comfort.
I think I might make this:
The Coffee Cake
(I love a good coffee cake)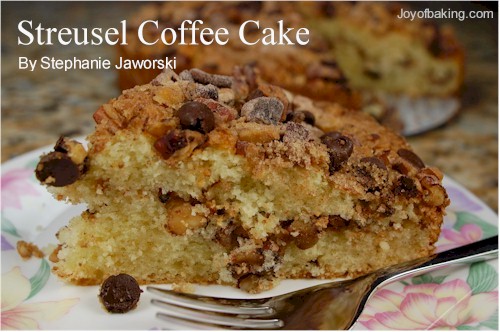 Abby wants to make the
Lemon Cake
. That sounds good too.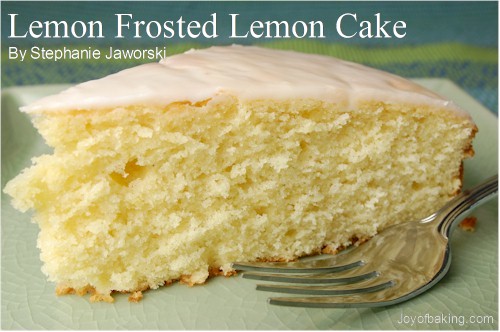 And I printed off the recipe for
Gingerbread Cake
because that screams comfort to me!
I think it should be a law that when you are sick calories don't count. You should be able to eat
whatever - whenever
and if it makes you feel even a teensy bit better then YIPEE!!!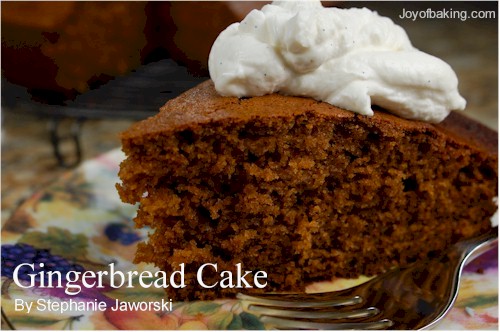 I'll let you know how it turns out. I think it may be the Lemon Cake. I just squeezed 12 cups of lemon juice the other day and I need to use it up. And yes, I do realize that I am wierd and that baking
does
make me feel better. Some people read, some sleep, some whine.....I bake.
(I'm also making Beef Stew for Dinner -Now
that's
comfort food!)