Last night the moon was so bright it woke me out of a dead sleep.
The room was bathed in bright moonlight to the point I could have red a book.
I couldn't go back to sleep so I took a picture.
You know you have an instagram addiction when your first thought is to take a picture at 1:47 am.
I'm doing a picture a day this month. Here's a list to folllow: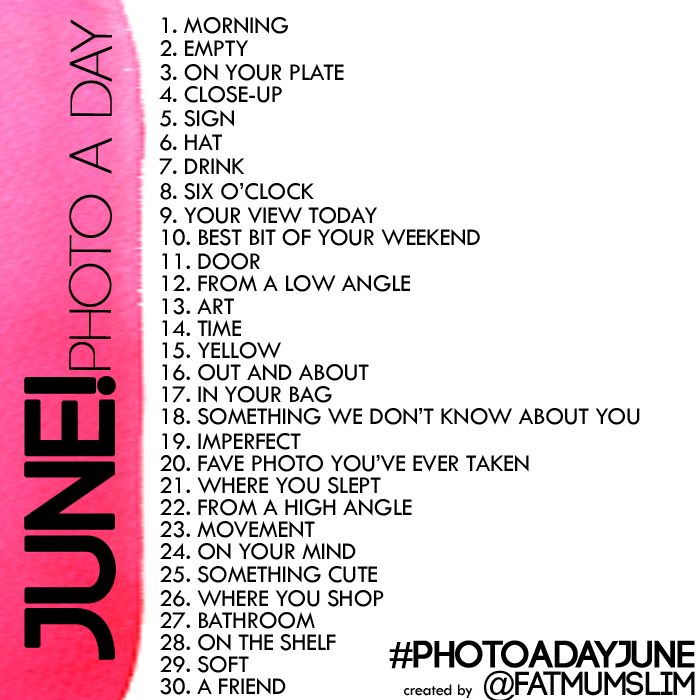 You can join in on instagram, FB, twitter or the blog.
Whatever suits you.
It's fun and makes you stop and look around your life instead of breezing right through it.
Today's picture-a-day-in-June
Up Close
I'm sorry, my heel is so gross but I just had to take a picture.
This is what the dry AZ desert does to your feet.
Today I'm in an organizing mood.
De-junk, clean up, re-do is my motto.
It's a good thing.